Rich Maxwell Photography
I'm a freelance photographer and videographer in Sutton Coldfield which is near Birmingham in the West Midlands. I can offer creative photography and video services for a range of situations including corporate portraits, social media promotional images, product photography, landscape photographs, events and more. I have a full range of portable studio equipment such as strobes, softboxes, backdrops etc so can work from any location. Please feel free to get in touch to discuss your requirements and commission a shoot. To find out more about me please feel free to check out my YouTube channel and my other social network profiles following the links below.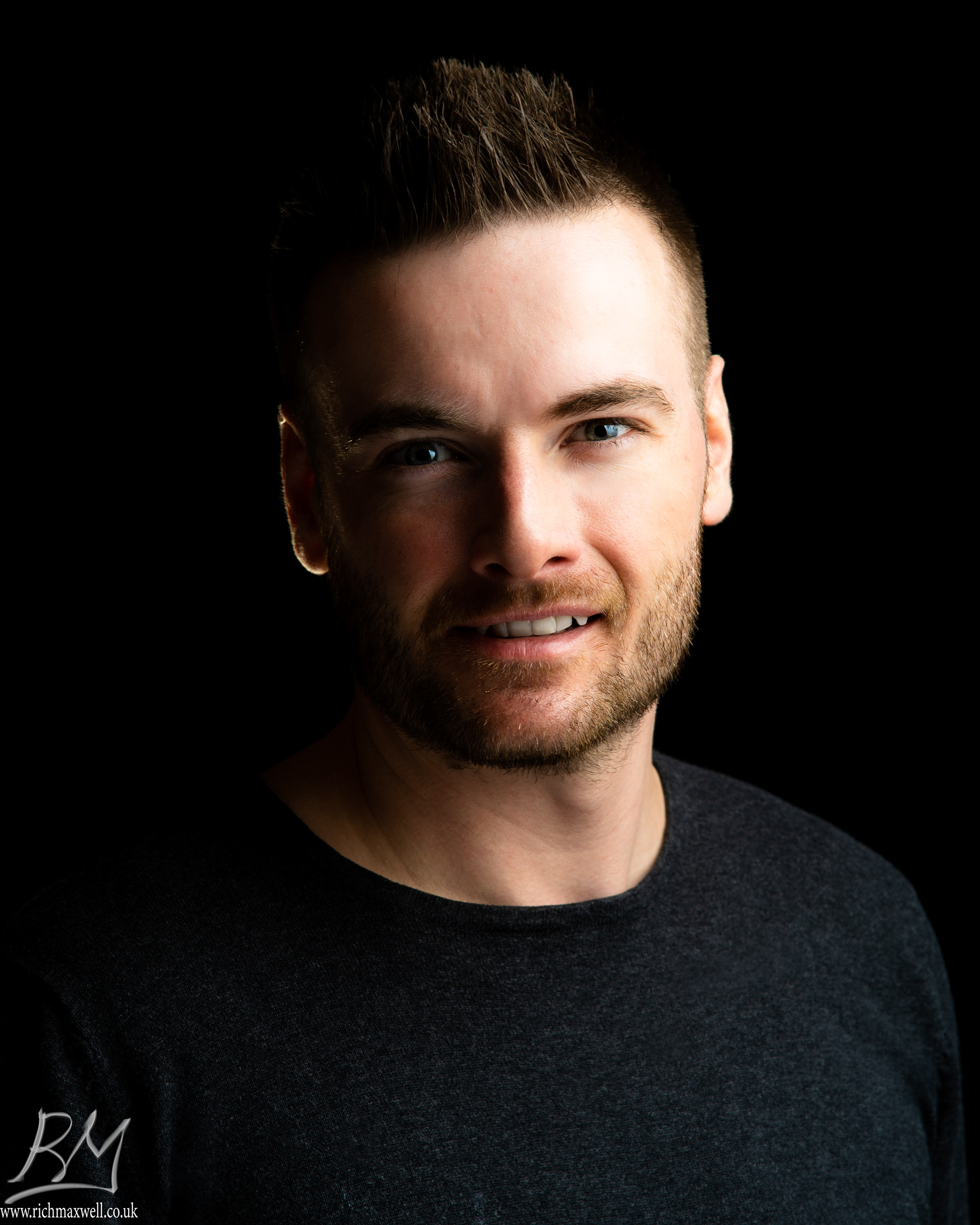 Thank you for submitting your message, I'll be in touch soon!